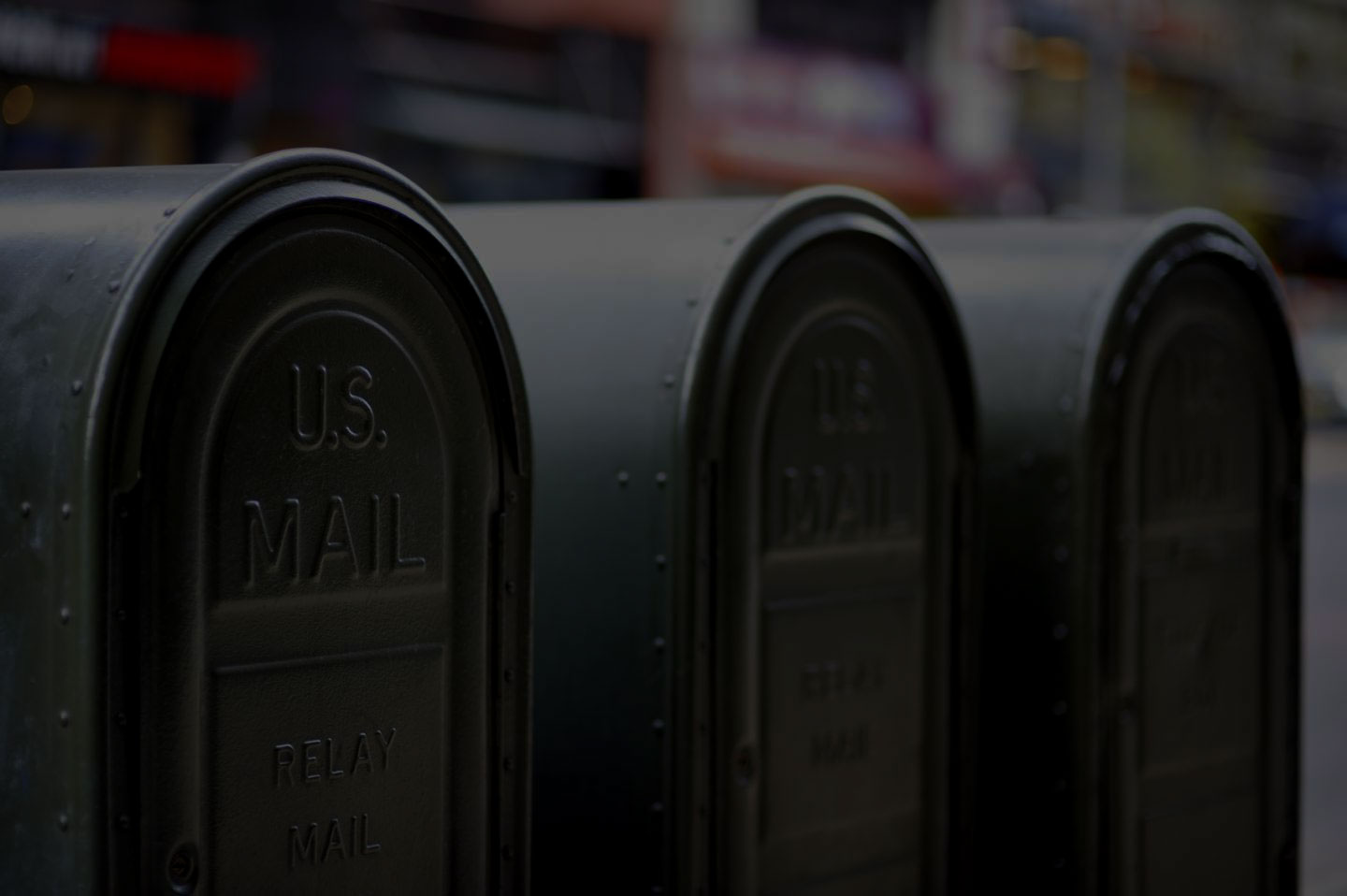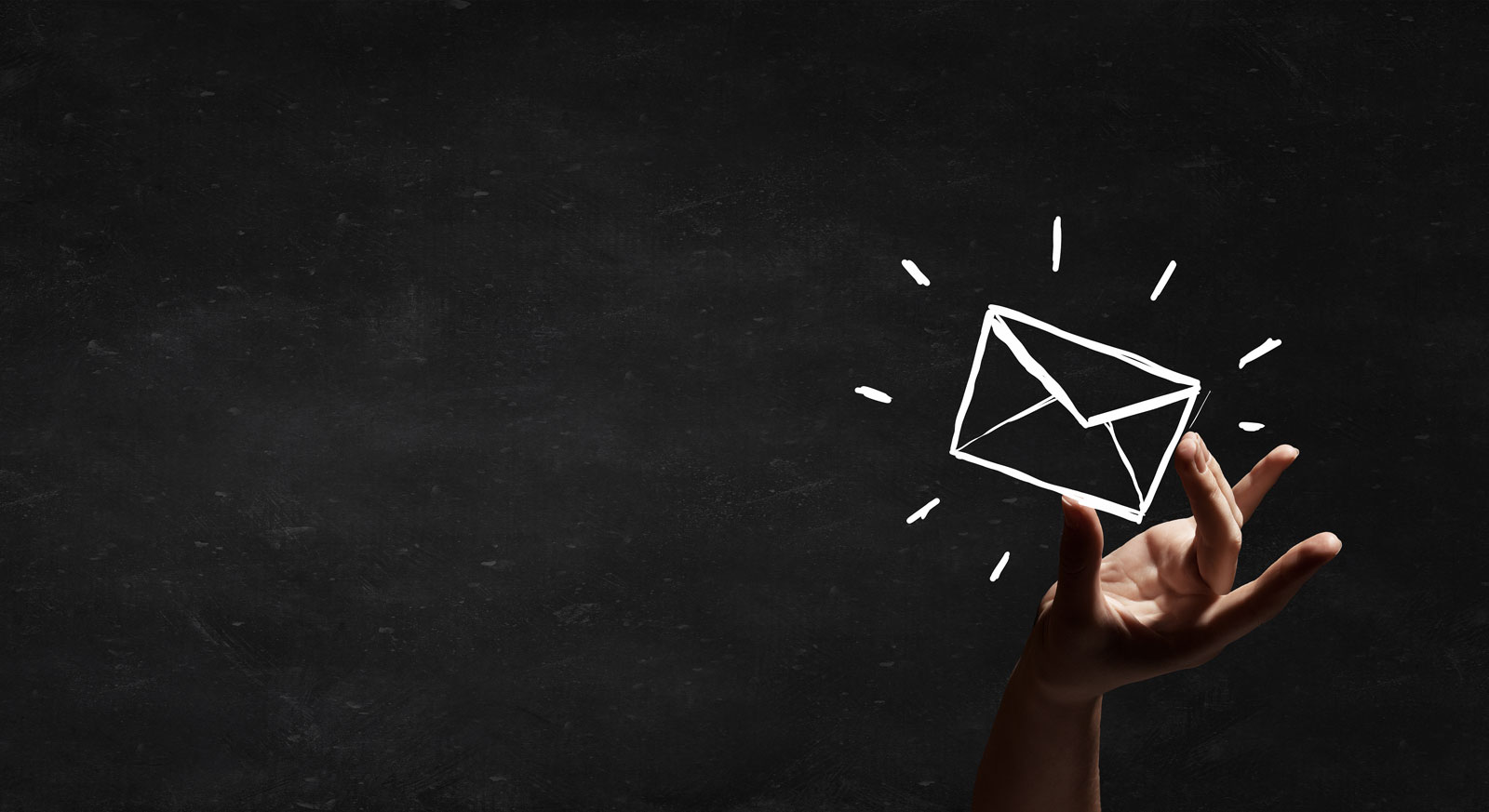 EMAIL MARKETING SERVICE FEAUTURES AND FUNCTIONALITIES
SENDING NEWSLETTER
SERVICE FEAUTURES
#1: Analytics and Statistics
Keep in mind that whenever you forward an email to a list by yourself, you have no way of knowing how many people actually received your email, let alone how many opted to open it. Our email marketing service has some specific and sophisticated tools to help anyone track how many emails were received in inboxes and how many are actually opened. With these set of tools in place, you can even determine who opened and who clicked through and what was it that they clicked. In addition, you will still get some analysis on unsubscribes, bounces, and formal spam complaints or reports as well. These information is what you need to know before making your next move. It will help you increase accuracy, response open and click through rates.
#2: A/B Testing Functionality
Our newsletter service allow you to test out multiple subject lines in order to find the most successful ones. For instance, you can choose to set two separate subject lines on a randomly select sample (in this case, 10%) of your entire mailing list. What this system does is to randomly compare the open rates and then send the email with the preferred subject line to the rest of your list.
#3: Email Format Handling Functionality
Our service does verify that your email complies with accepted standards and will always display correctly across all modern computers, web browsers, and email systems platforms. It also help to ensure that your email conforms to the size requirements enforced by many email systems without having to sacrifice the higher response rates that comes with HTML-Email that are graphic rich in contents.
#4: Email List Management
We are able to host and manage your list. This service can manage unsubscribe requests and bounce-backs from target recipients whose email addresses are no longer functional. It requires some experience and training to make a powerful and catchy headline that will prompt users to take action and open your email instead of sending it straight to the trash can without even looking at it. This is the services we will be providing you with if you want to experience a change and a difference in your Email marketing business.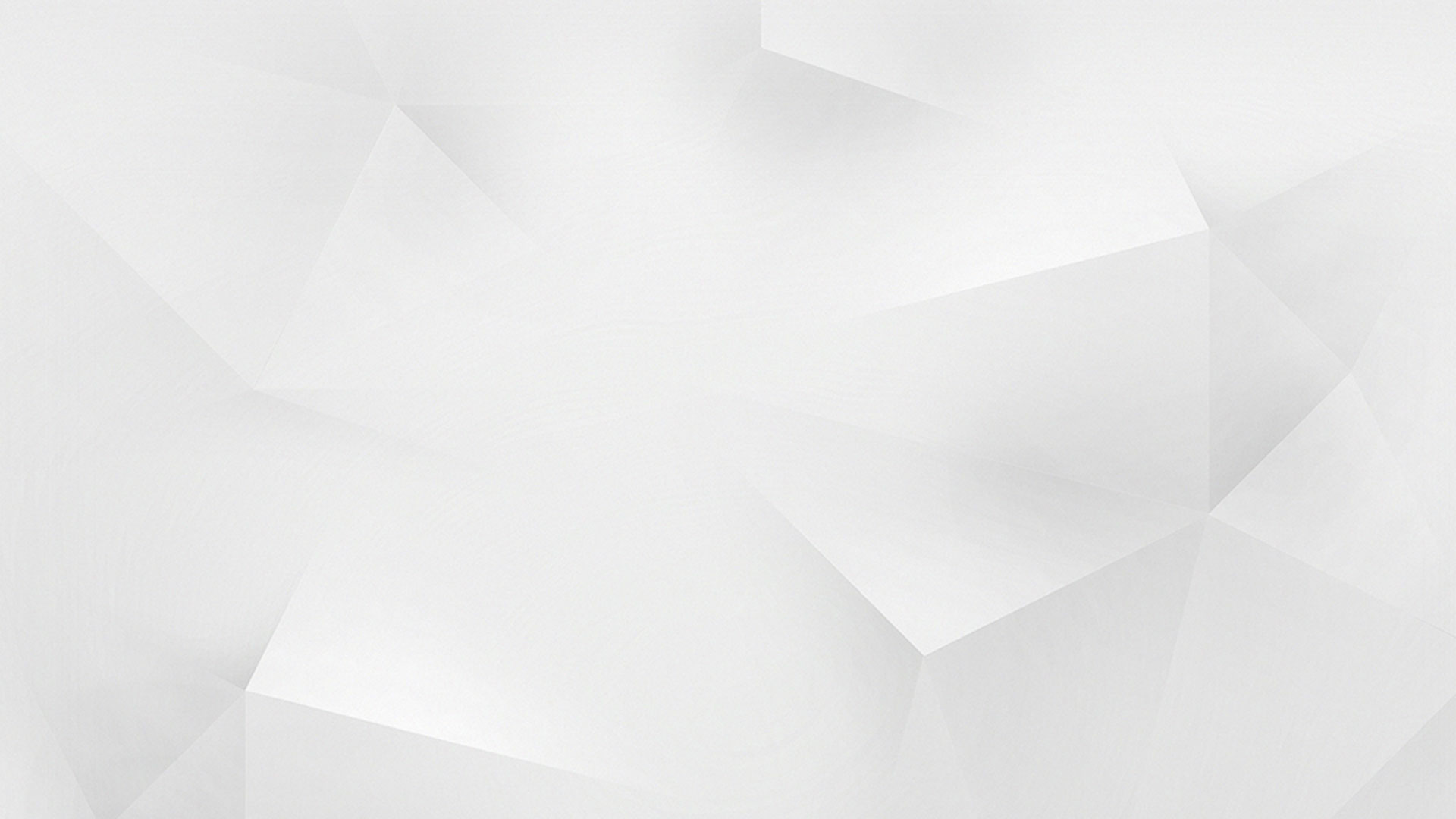 EMAIL MARKETING TRENDS & DATA
Newsletters Prove to be a Primary Channel for Lead Generation
WELL ACCEPTED EMAILS
This is the percentage of US internet users that prefer the email as method of communicating with business.
NEWSLETTERS DESIGN
Marketers that believe the most effective aspects of a newsletter are a impactful design and the content.
EMAILS AUTOMATION
The companies that would like to improve their marketing automation processes to focus on content.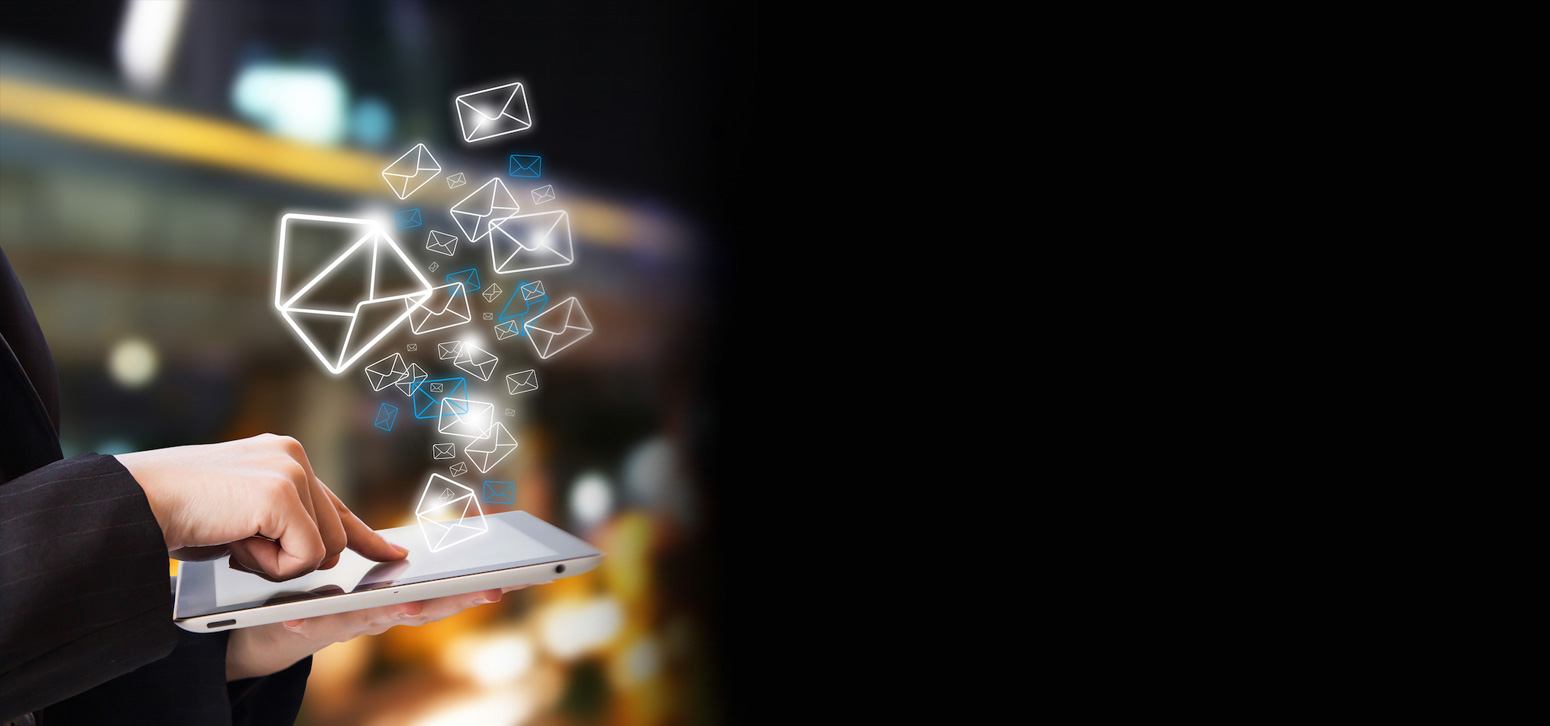 GOOD TIPS TO BUILD EFFECTIVE NEWSLETTERS
GOOD TIPS TO BUILD
EFFECTIVE NEWSLETTERS
#1: Define Your Target
It's very crucial to go into an email content strategy with some clearly defined goals. If your aim is to make sales from a specific product, or you just want to grow your existing email list? Then the more specific and detailed you can be, the better. Once you have your goals set in place, you can easily build your content around and accomplishing them.
#2: Target Your Message
One good practice for your email list strategy is to have a good email list that is well organized and properly segmented, thereby giving you the freedom to manage your messages to the most appropriate and relevant audience. A generic mass mailing will definitely result in very low open rate and click through rates.
#3: Test Your Content
Test running is something most email marketers usually ignore. No matter how sure you are about your brand or product, you must endeavor to test out different types and formats of content. In the end, the result you will get may surprise you.
#4: Balance Your Strategy
If you have a large email list, and you want to maintain the size and quantity of that list, then consider including non-promotional messages in your mailing strategy. This point may sound good, but the more appealing and interesting your contents are, the more likely your recipients are to open your email and the more likely you are to generate sales when you send them your offer or promotion. The 'marketing secret' here is that nobody wants to be 'sold' to, but everyone loves to get entertained. Therefore keep that at the back of your mind as you grow your list and develop great contents for the list.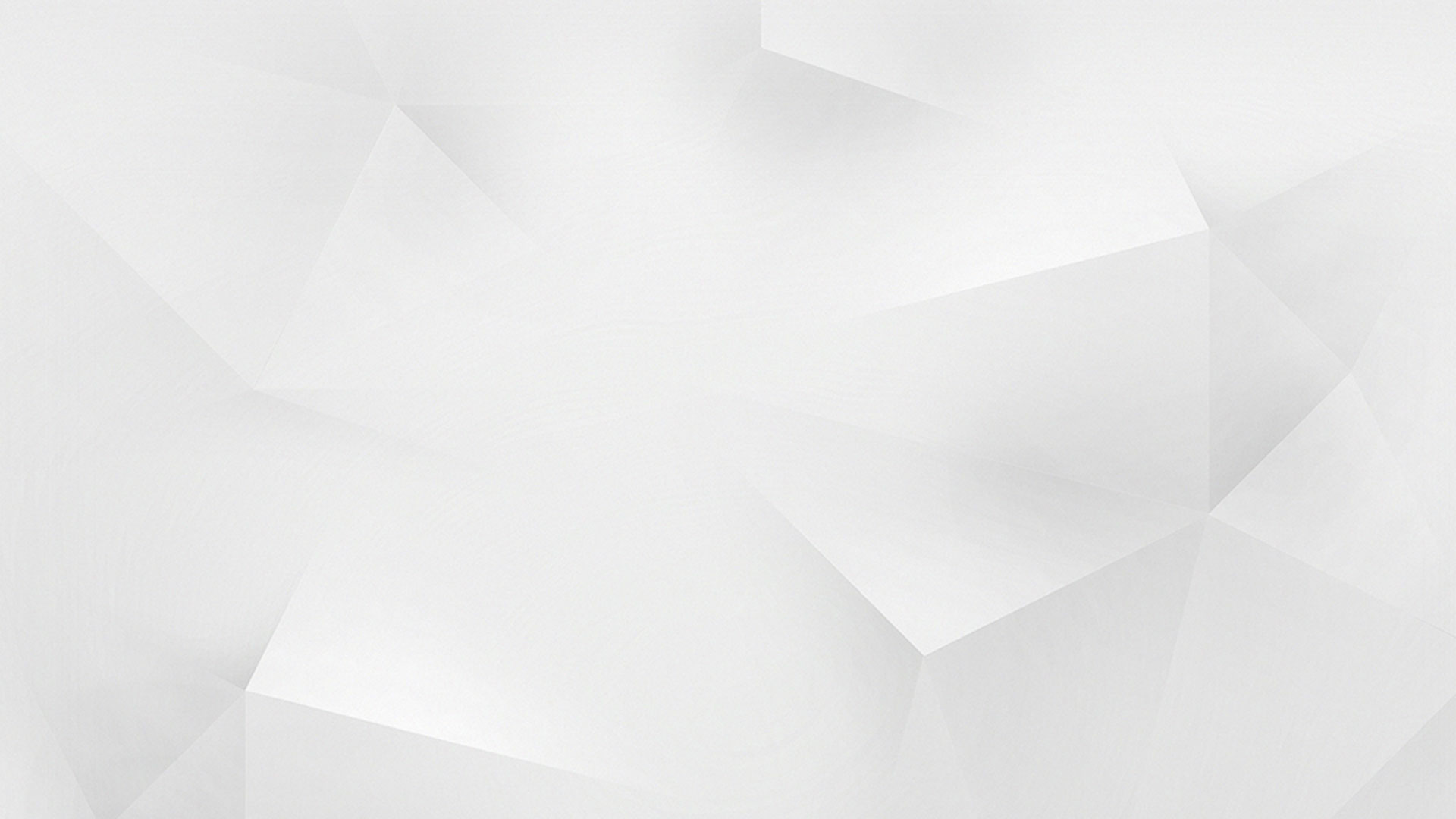 EMAIL MARKETING PRICES
30$
50.000 email address list from worldwide
- OR -
50.000 email address list from UK/USA
- OR -
An email address list from your specific industry (the amount may vary depending on the niche)
All new and active addresses
Time of delivery: 3 days
35$
Email Newsletter Design
Email Newsletter Coding
Mobile Responsive Email Template
Suitable for every editorial content
All email clients supported (Gmail, Yahoo, Outlook Mail, iPhone, iOS, Android, iPad, MacMail, Lotus etc.)
Revisions: 1
Time of delivery: 4 days
25$
Bulk mass email up to 50.000 of your users
Newsletter Analytics and Statistics
Cleaning list from inactive emails
You can make multiple orders of this service for larger quantity
You have to provide the email list or you can order it from us
Every further order will add 1 day to the total time of delivery
Time of delivery: 3 days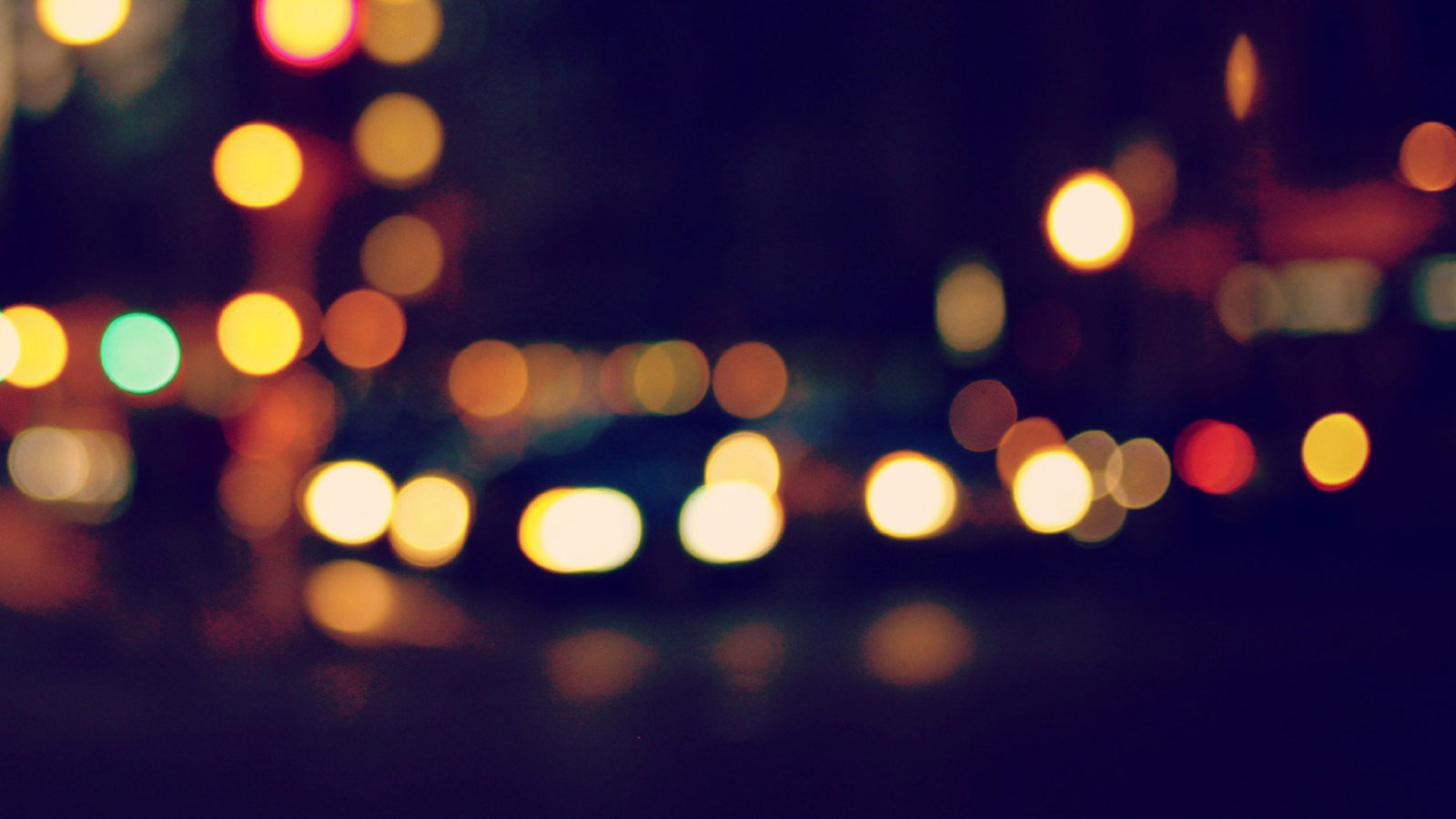 CONTACT US ABOUT THE EMAIL MARKETING
GET A QUOTE FOR LARGE ORDERS OR LEAVE US A FEEDBACK
CUSTOMERS FEEDBACK ON THE EMAIL MARKETING
CUSTOMERS FEEDBACK ON THE EMAIL MARKETING
These guys are really professional, they know exactly what should be done for your work. Moreover, they are very kind person and work on time.
Sahra F.
Our project was delivered on time and with a high degree of professionalism. We highly recommend and will not hesitate to use these services again.
Ahmed M.
Viralservice was very helpful and the turnaround time on work requested was outstanding. Highly recommend!!
Kerry B.
Viralservice did such a good job. I'm very pleased with my newsletter. I will be use this service again.
Alexander R.