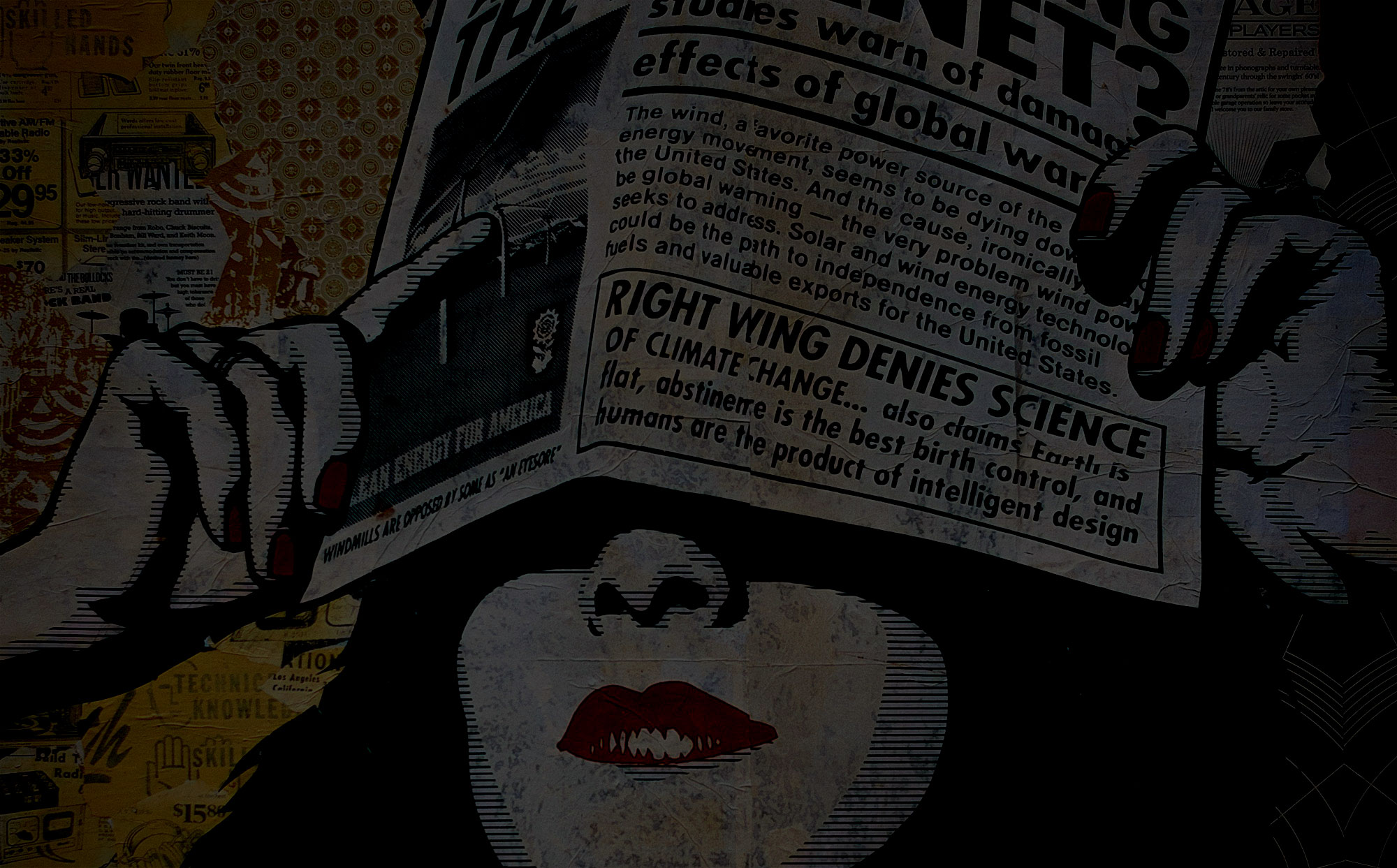 NEWSJACKING SERVICE Header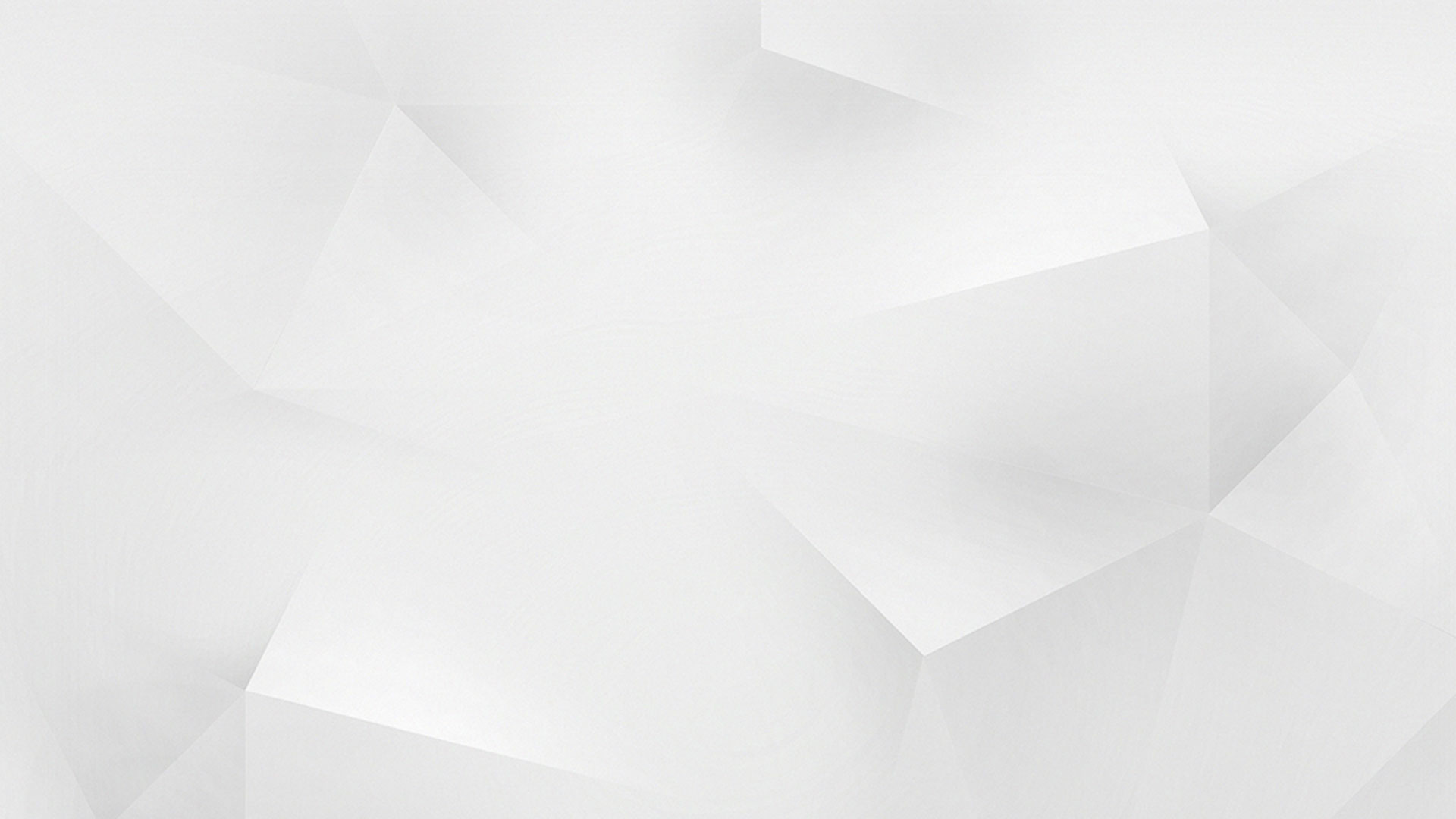 EXPLOITING THE BREAKING NEWS
EXPLOITING THE BREAKING NEWS
Newsjacking (from an original idea of David M. Scott) is the art of exploiting the breaking news to promote your product.
In other words it means finding an appropriate news and use it as an input or as a vehicle to advertising.

Oreo Cookies: during Super Bowl XLVII a blackout in the stadium causing the game to be stopped for half an hour. The Tweet was 'Power out? No problem' and showed an image of a cookie in the darkness and the claim 'You can still dunk in the dark'. It was retweeted 14,000 times!
American Express: during Oscars Night the popular payment gateway decided that the gold statuettes could have something to do with the color of their credit cards. They pubished this tweet 'Congratulations to everyone going home with Gold tonight!' with the hashtag #Oscars
Dulux: another good example of how a brand can get extra buzz from a news. They made a smart tweet during the BRIT Awards comparing Damien Hirst's statue design with their colour palette 'looks like damien hirst may have used some of our favorites on the #BRITs2013 award!'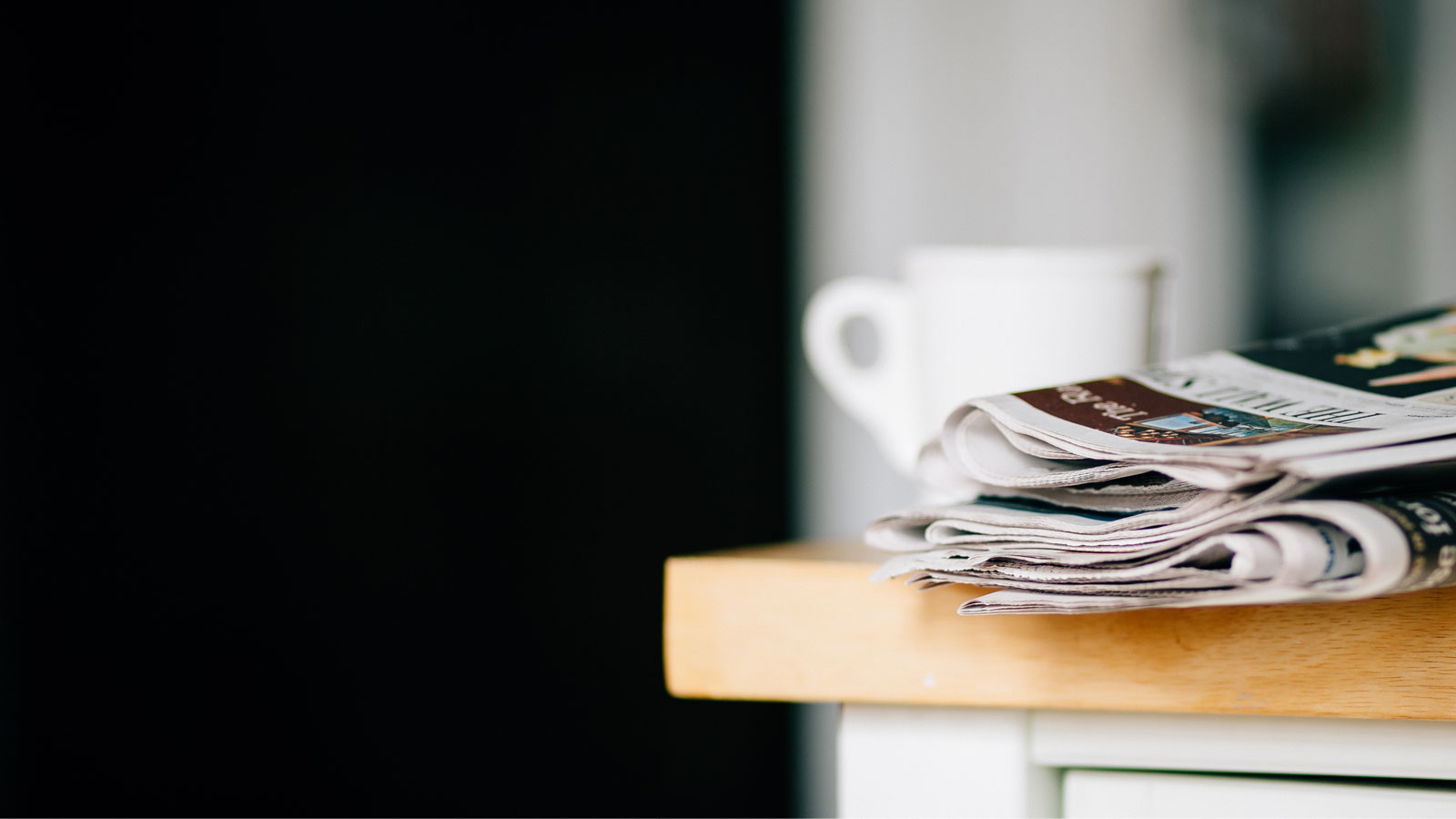 NEWSJACKING FINALLY AVAILABLE TO ANYONE
NEWSJACKING FINALLY
AVAILABLE TO ANYONE
Newsjacking it's a branch of real time marketing and tying to a news hook at the right time allows to obtain the best results, with awesome short-term success.
Nowadays there is much talking about Newsjacking on the web but there was not present any service of this kind.
So we thought to make available to the wide public this powerful technique used quite only by the best Web Marketing experts for big brands.
For business marketing is no longer enough to inform, communicate, engage, it becomes necessary to narrate.
This is the new frontier: the brand begin to tell stories. The products are starting to be stories. And the marketing becomes a kind of narrative.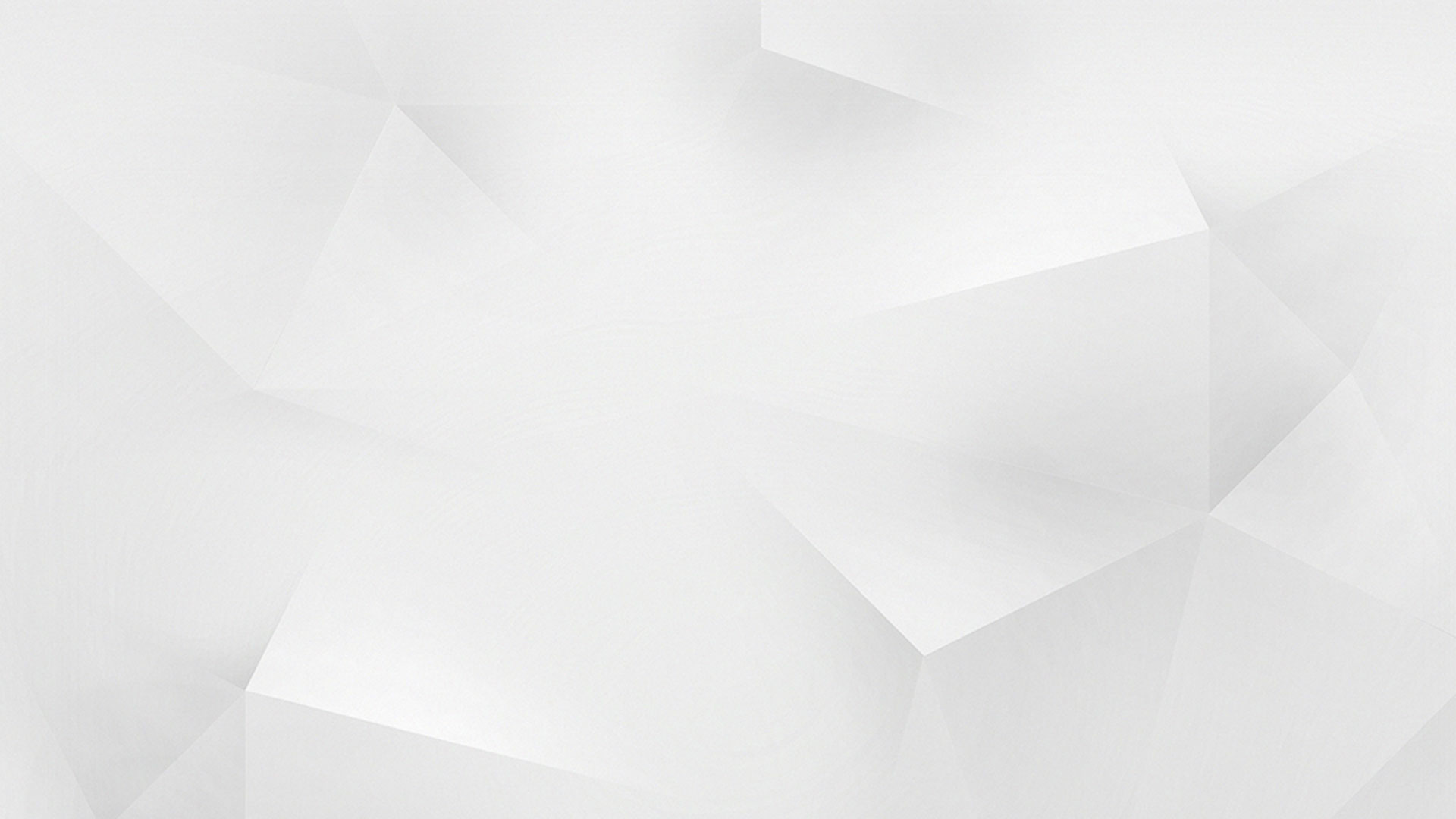 THE NEWSJACKING PROCESS
Birth, Life and Death of the Breaking News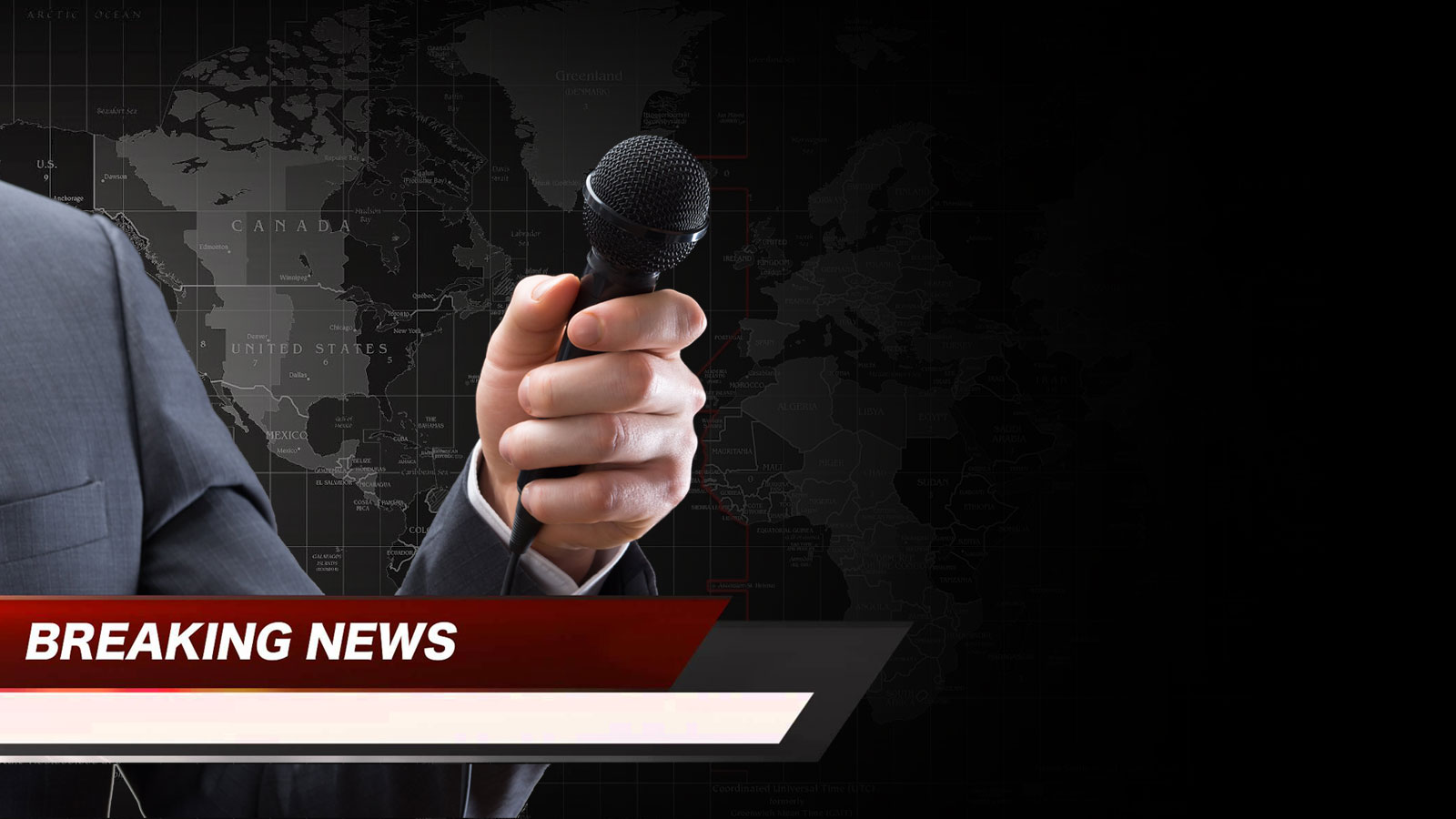 HOW WE SET A NEWSJACKING CAMPAIGN
HOW WE'LL MAKE
NEWSJACKING FOR YOU
Our strategy focuses on the people attention for a certain theme and on the emotional involvement they have in that particular time frame. Exploiting it deeply can results in increased sales and improved brand awareness and brand reputation.
Newsjacking is a powerful weapon: in the selection of news we avoid any theme that may offend the sensibilities of others. If you like to review our newsjack before we publish it, please specify in your request.
Keep in mind anyway that newsjacking require fast actions to work appropriately, so in this case will be necessary you will make a very quick check. Our sting may bite at any time, 24/7.
We can do newsjacking through the Twitter account of your company, if you have one, or through one of our best accounts. In the first case you will need to notify your password when you purchase.
Twitter is the most effective way to viralize something in real time and we work mainly with it; let us know if you prefer to receive the Newsjacking service through another social channel (eg Facebook).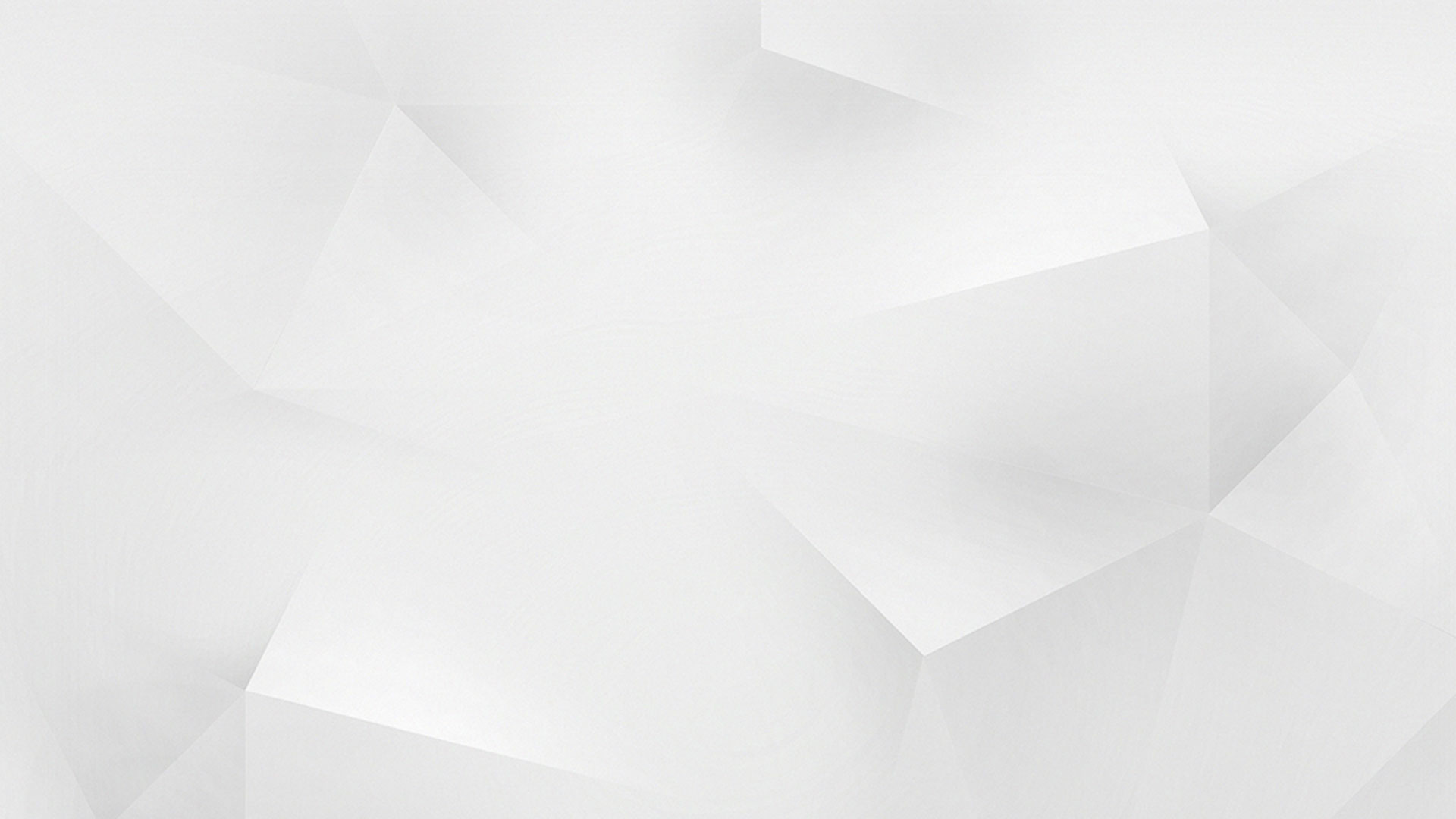 NEWSJACKING SERVICE PRICES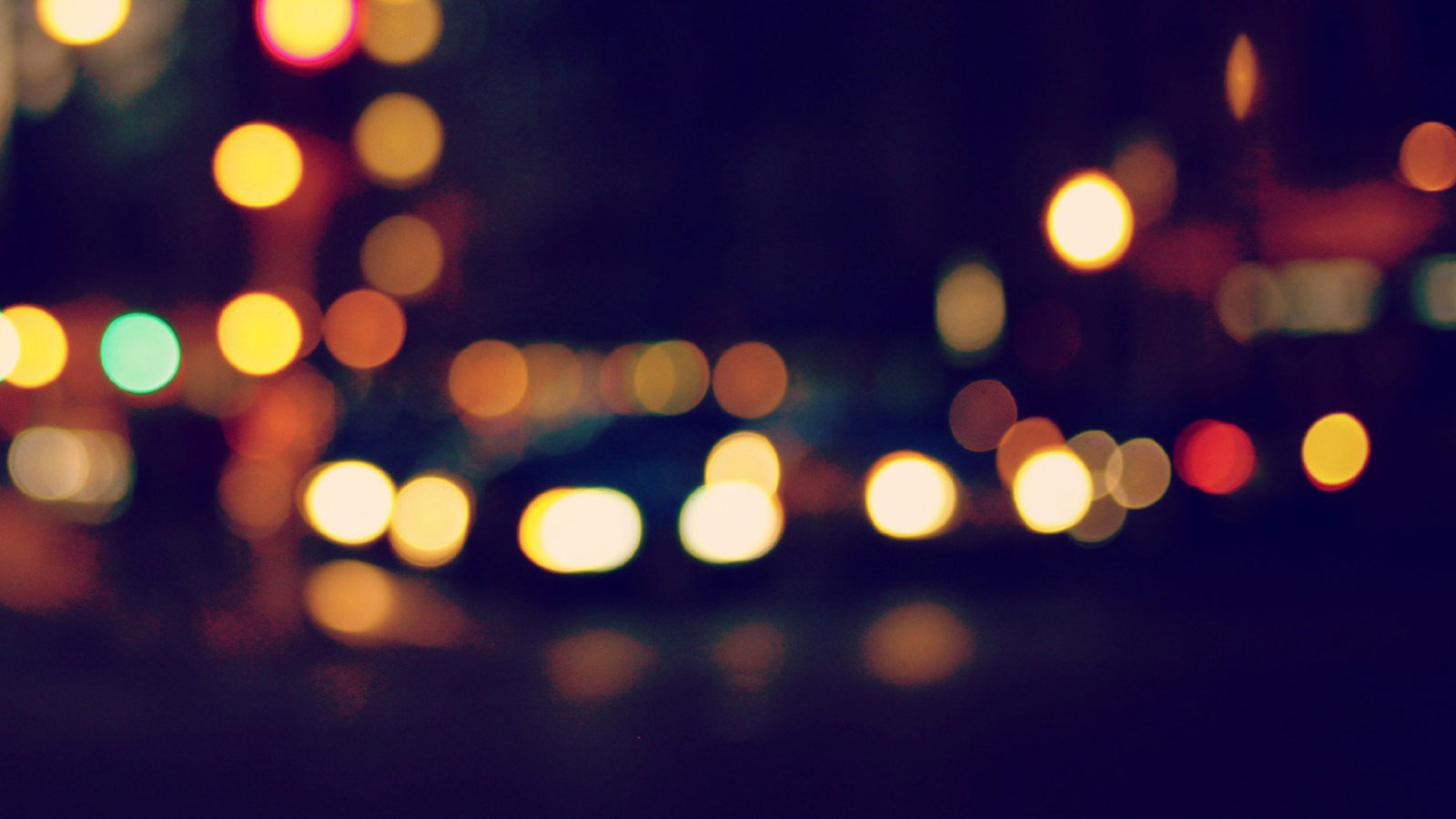 CONTACT US ABOUT THE NEWSJACKING SERVICE
GET A QUOTE FOR LARGE ORDERS OR LEAVE US A FEEDBACK
CUSTOMERS FEEDBACK ON OUR NEWSJACKING SERVICE
CUSTOMERS FEEDBACK ON NEWSJACKING SERVICE
Very satisfied! Very good campaign! On time and qualitatively sophisticated! Until the next!
Karl P.
I love it! This is the second time I have used Rhalou and it wont be the last.
Shawn G.
Good service.. good return time. I am fully satisfied with my order.
DannySEO83
Great job! I'll certainly buy this service again and recommend to others. Thank you
Miki V.