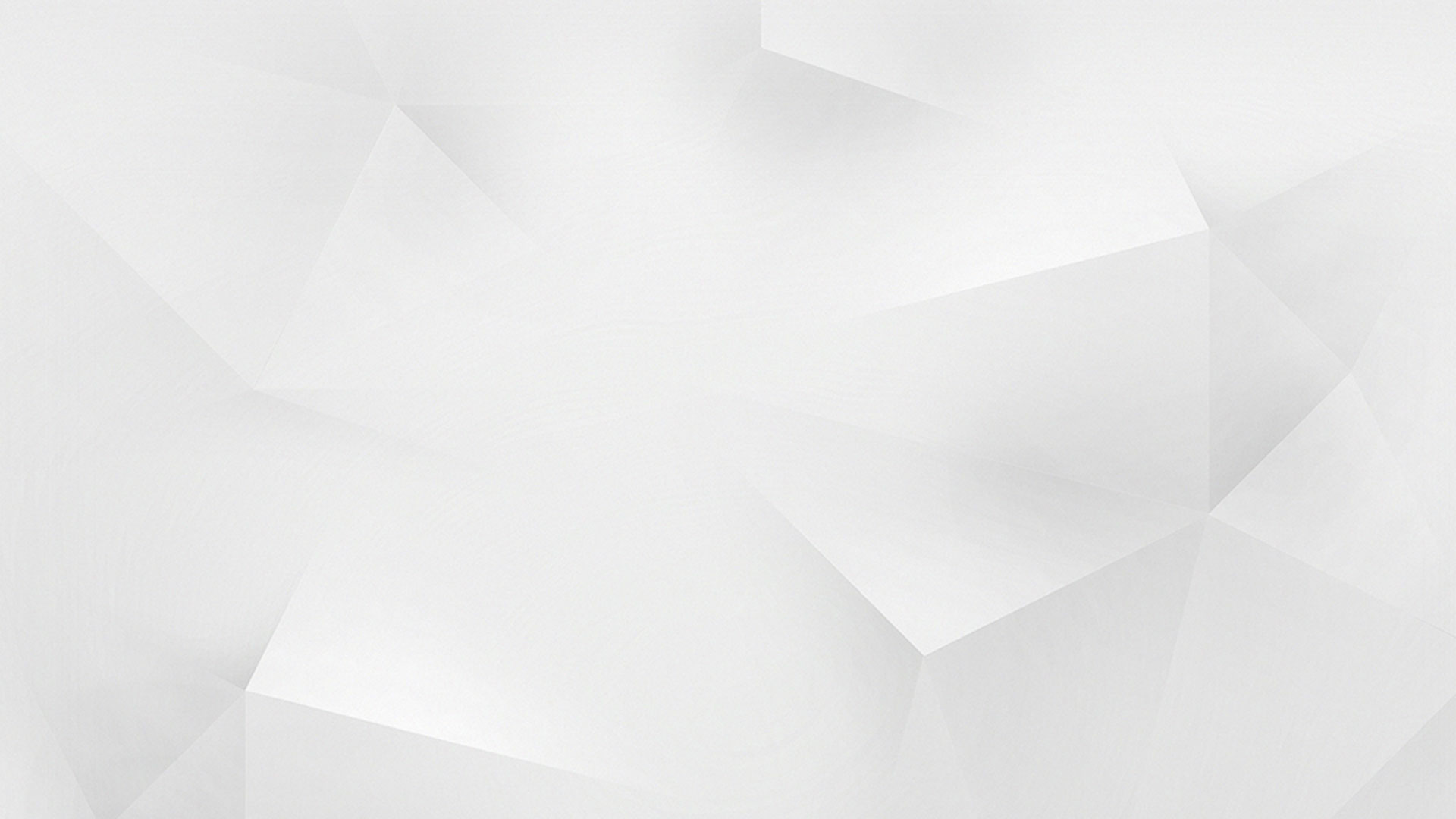 Guest Posting 2
AN EFFECTIVE INBOUND MARKETING STRATEGY
Guest Posting or Article Marketing is important for those who want to gain visibility with their site.
It is a strategy that involves the creation of guest posts to be published on other sites or blogs.
It is useful to increase the number of backlinks. This method makes the site much more authoritative to eyes of search engines like Google.
To obtain excellent results it is necessary to create an effective guest post, but first let me define it and try to better understand its use.
Guest post is a promotional tool for a blog, a site or a brand.
It is an article that is published on a site by another person who agrees to have a text that deals with his own theme as an external contributor.
The publication of the guest post serves to reach a different audience.
It's especially useful for those who have recently opened a blog and want to get a good ranking on Google.
We have several hundred websites available. They are divided by theme, country, Domain Authority and Page Authority.